reading time: 4 minutes
Costs vary by public vs private columbaria and burial methods.
This post will discuss the costs of the most common burial options in Hong Kong as of 2023.
After making funeral arrangements and saying goodbye, it's time to think about burial options. This can be a difficult decision, especially if there are no instructions left behind. Many families in Hong Kong face this daunting task.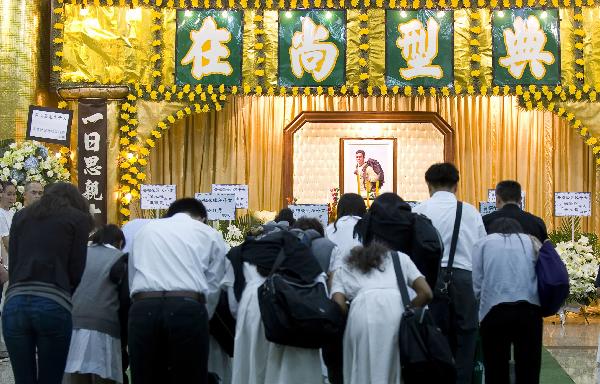 A typical funeral ceremony in Hong Kong.
When it comes to laying our loved ones to rest in Hong Kong, the options can feel limited and unsatisfactory. But there are still choices to be made, and it's important to understand the costs and considerations that come with each. This guide will walk you through the available burial methods and help you navigate this difficult time..
When it comes to honoring the memory of a loved one in Hong Kong, there are several burial methods to consider. These range from traditional land burials, ash storage in columbaria, to newer options such as scattering ashes in designated areas and diamond burials. Swiss company Algordanza offers a range of options to help you find the perfect way to remember your loved one, with only a small amount of ashes needed for its innovative memorial diamond process. Whether you prefer a more traditional approach or something more unique, we're here to help you every step of the way.
Before we discuss the cost of land burials, it is worth to note the actual cost of cremation. The cost to cremate an adult in Hong Kong as of 2021 is $1,220 HKD, and $650 HKD for a child. The cremation certificate cost is $140 HKD.
Land Burials
The most traditional form of burial known.
Land burials are the most traditional form of burial. However, with an ever increasing population, land assigned for burial has become scarce in developed countries. Did you know that there around 46,000 deaths in Hong Kong alone per year (2015)?
Public
Private

Cemetery

Due to the space shortage, a burial at a public cemetery must be exhumed after six years so the body can be cremated.

Non permanent - HK$21,600

Permanent – HK$280,000 (pending availability)

Columbarium

The average waiting time for a space at apublic columbarium, which costs about HK$3,000, is now four years.

A space in a private columbarium can put you back about HK$500k -$1million.
In recent years, cemeteries in mainland China and Macau have reported increasing demand for plots from Hong Konger's as they seek more affordable options. But even in Macau, a private burial plot can cost HK$1million.
The scattering of ashes at designated areas (land or sea) is the lowest cost method of burial in Hong Kong. The application and scattering process is offered free to Hong Kong residents, with the option of purchasing a commemorative plaque for $90 HKD. At the other end of the spectrum, finding a Niche at one of Hong Kong's private columbaria could cost in the region of $500,000 HKD to $1,000,000 HKD.
Burial Complications
In 2017 the government stepped up efforts to regulate the city's private columbarium operators by forcing them to become licensed by March 2018 after a nine-month grace period. The Private Columbaria Ordinance came into effect on June 30, 2017. But only about half of current private operators might meet the requirements under the new bill, meaning about 300,000 urns could be returned to families, industry workers have said. Update: as of 2021 only 34 operators have been licensed and are operated by the government, religious organizations, and private companies. All others are illegal and not recommended to use.
Sea Burials
Scattering ashes in the sea is on the rise.
In addition to keeping cremated human ashes in private or government columbarium, or scattering them in Gardens of Remembrance of the Food and Environmental Hygiene Department (FEHD), etc., members of the public may, subject to the approval of the FEHD, scatter cremated human ashes in Hong Kong waters.
Procedure for sea scattering:
Apply: The completed application form should be submitted at least 10 days before the proposed date for the scattering of cremated human ashes to any one of the following offices of the Cemeteries and Crematoria Section, FEHD.

Cost: approval will be granted normally within 5 working days from the date of receipt of a duly completed application. FEHD does not charge any fee for processing of the application.

Cost of Ferry Service provided by FEHD: Free.

The ferry service is provided several times per month for scattering cremated ashes in designated waters by members of the public. The sails are scheduled for once every Saturday morning (except public holiday). Details of the service are available at the webpage of Food and Environmental Hygiene Department.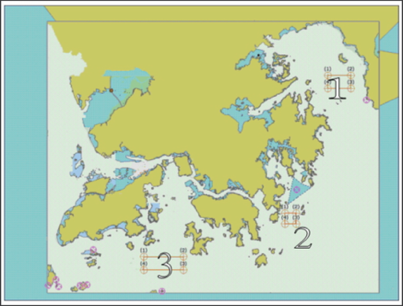 3 locations for ashes scattering. Photo Credit: FEHD
Location 1 – East of Tap Mun.

Location 2 – East of Tung Lung Chau

Location 3 – South West of

Lamma

Channel
Garden of
Remembrance
Ashes scattering on land.
Scattering cremated ashes at gardens of remembrance is another environmentally friendly way to dispose of cremated ashes with growing popularity. Food and Environmental Hygiene Department runs 11 gardens of remembrance in 8 columbaria for the public to scatter cremated ashes of the deceased.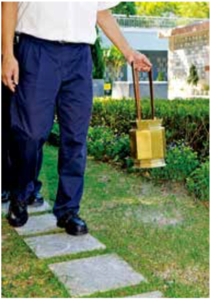 Ashes Scattering
Rituals: Memorial rituals may be performed at the gardens of remembrance. The ashes may be scattered by the applicants themselves or by the staff of Food and Environmental Hygiene Department.

Costs: An administration fee is payable for mounting a commemorative plaque (HK$90) after ashes scattering. Masons registered with Food and Environmental Hygiene Department are allowed to provide services to supply and mount commemorative plaques in the gardens of remembrance.

Other scattering locations
Gardens of remembrance for scattering cremated ashes are also available in the following private cemeteries. Interested parties may contact the cemeteries direct for information.
contact information
Keep your Loved One Close with a Memorial Diamond.
Converting Ashes into to a Beautiful Diamond to Cherish Forever.
Losing a loved one is one of life's most difficult experiences. If you're searching for a unique and meaningful way to honor their memory, consider a memorial diamond. Swiss company Algordanza has developed a special technique to extract carbon from cremated ashes and transform it into a stunning, pure diamond. This option has become increasingly popular in Germany, Japan, and Hong Kong, especially for those who want to keep a special part of their loved one close. Let us help you create a lasting tribute to their life and the love you shared.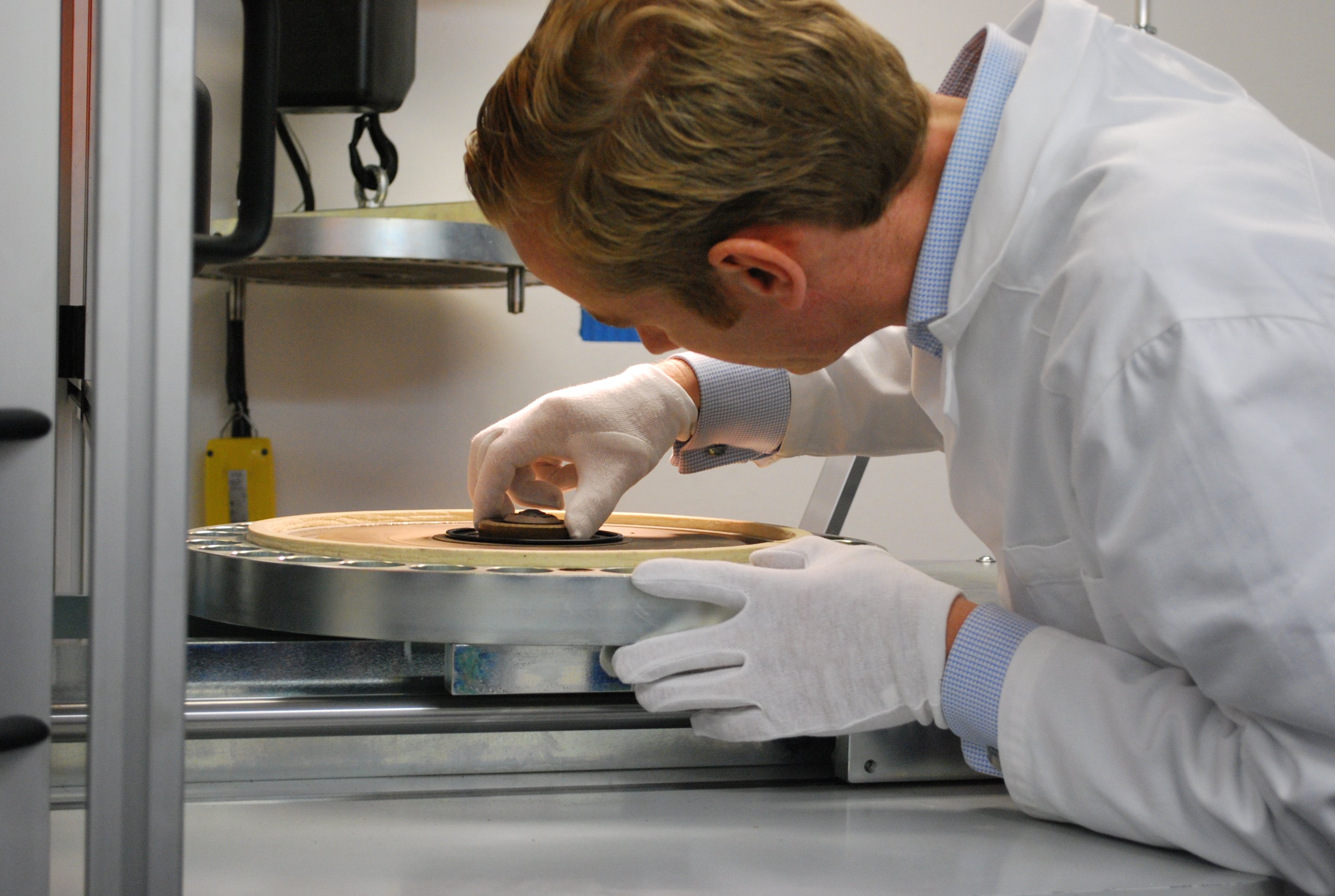 Raw Diamond grown from carbon extracted from human ashes.
The cost for this procedure is dependent on the size of memorial diamond one wishes to make. An introductory booklet to memorial diamonds can be downloaded by clicking the button below. Such memorial diamonds can be mounted to jewelry and kept close to loved ones at all times.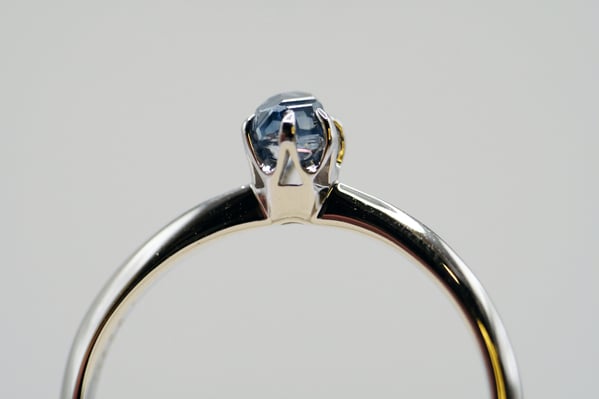 An alternative burial method for the 21st century.
CNN has reported about this innovative new burial method as have National Geographic. The costs of this diamond burial method can be accessed by clicking the button below.