the algordanza
memorial diamond
transformation lab
the Process
Diamonds in the natural environment are generated under high-pressure high-temperature conditions where traces of carbon exist. It is generally thought that this process takes many years in places such as volcanos and where massive amounts of land are in turbulence. The have a high value and scarcity of its beauty is known to us all.
It became possible to manufacture synthetic diamonds about 50 years ago, and was achieved the first time in America by general electric (GE). Synthetic diamonds though difficult to produce is at times used for jewelry however it is not so common - unlike the use of synthetic diamonds for industrial use.

Synthetic industrial diamonds are produced from a relatively pure natural graphite containing carbon and the real challenge for producing memorial diamonds are that ashes contain many diamond making impurities such as bone and metals, therefore to produce a diamond to a jewel-class level without any additives, an advanced technology is needed. With its own proprietary carbon extraction technology, Algordanza has succeeded in extracting high-purity carbon from ashes.
In addition, Algordanza has made transparent its process to emphasize due diligence in its operations and procedures so that clients may have total confidence in our service. For more information about our facility, keep reading to understand more.
Receive
In advance, individually and in boxes the pre-registered control number is applied. This makes mixups impossible.

The details of the deceased and applicant are entered into the Algordanza database.
Analysis & Tests
A composition analysis is conducted on the ashes. It checks the levels of carbon and other elements in the ashes without physical tampering. Generally, there is enough carbon in the ashes if an amount of 500g can be supplied.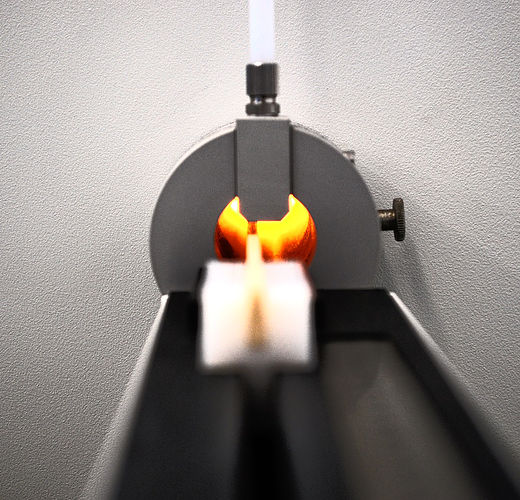 Carbon Extraction
Using Algordanza's International patent-pending technology, carbon content can be extracted to a level of 90% purity, via a wet chemical and physical process to extract the carbon from the ashes.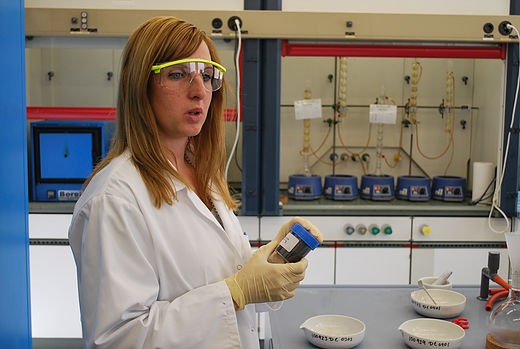 Conversion to Graphite
Complete combustion of unneeded anorganic material.

The carbon is converted to graphite via thermal treatment and gases are expelled.

Structure of carbon is changed to form graphite.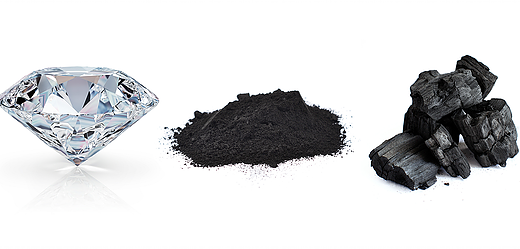 Diamond Crystallization
The graphite is loaded onto a growth cell.

High-Temperature High-Pressure synthesis is applied.

A rough diamond is yielded.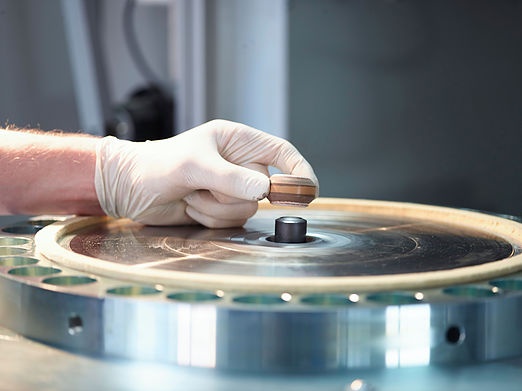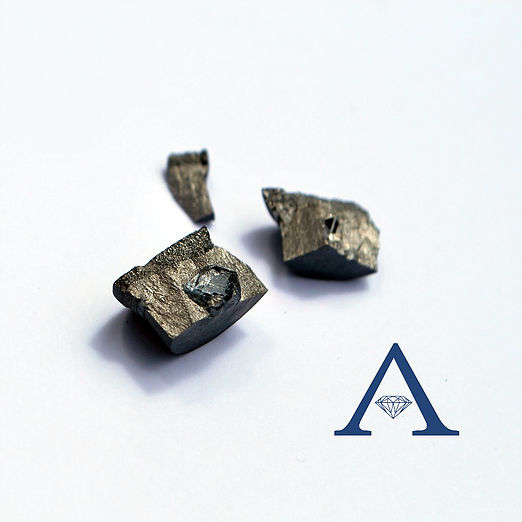 Cut and Polish
The rough diamonds are then cut by highly skilled swiss craftsmen to the selected shape.

Inspection Certification
The diamond is inspected and the size is recorded.

The original ashes composition report is prepared that gurantees that the diamond was formed soley from the contents of the ashed.

For Hong Kong and China clients, the diamond is delivered to a recognized lab such as GEMLAB or I.G.I for diamond certification (upon request - additional charges may apply).

*Important notice - due to a severe drop in service standards from G.I.A (Hong Kong), Algordanza will no longer send diamonds to this lab for certification. Lead times have stretched to 60-70 calendar days, with a refusal to admit wrong doing when clearly at fault for numerous, repeated clerical mistakes. Clients who wish to obtain certification from this lab are urged to submit to this lab at their own risk.
Laser Inscription & Jewelry
If selected, an inscription is added to the diamond girdle and mounted on a setting of your choice.

A personal inscription may be engraved. The laser inscription is only visible with a microscope. Depending on the size of the diamond, between 25 and 50 characters are possible.

site visits
Our manufacturing facility is open to the public for viewing. We have great confidence in our process and services provided. If you get the chance, we recommend for you to take a tour of our Swiss headquarters and see this for yourself.
Office Visit Tour
Advance booking required.

You can visit the production facilities at any time during normal working days and hours.

It is possible to view the carbon extraction of your order, but careful timing is required. Please contact our staff to arrange.

Crystallization facility tours are available. Though at the moment due to large demand, we cannot guarantee you will see your order in process.

If you are unable to speak English or German, you may need to arrange your own interpreter.