A diamond burial is an exquisite and amazing form of burial and an amazing way to commemorate a lost loved one. Many clients however, are faced with the question, "what do I do with a memorial diamond?" or more commonly, "what kind of jewelry is best to commemorate my lost loved one?".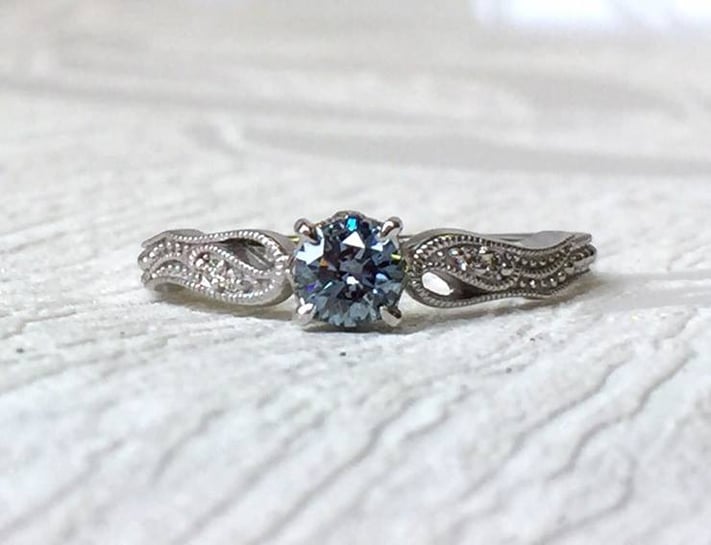 Bespoke Ring with Memorial Diamond
There is no 'right' way to commemorate a lost loved one. To begin, jewelry is not compulsory when it comes to a diamond burial. Many clients actually just opt for the memorial diamond placed in a beautiful wooden box. This option is typically picked by clients who plan on placing the memorial diamond at home. Most clients do however, prefer to have the diamond with them at all times, therefore, Algordanza has come up with different selections of jewelry ranging from rings to pendants. These jewelries can be as simple as a 6-prong setting encasing the memorial diamond itself, or as complex as you can imagine. The jewellers at Algordanza can make your dreams into a reality with your own bespoke piece of memorabilia. For more religious individuals, there are options that Algordanza provides that may pander to your needs.
There are many options, for Christians, there are a multitude of crosses to choose from. The diamond will be embedded in the cross as seen in the picture below, which is a necklace with a cross pendent.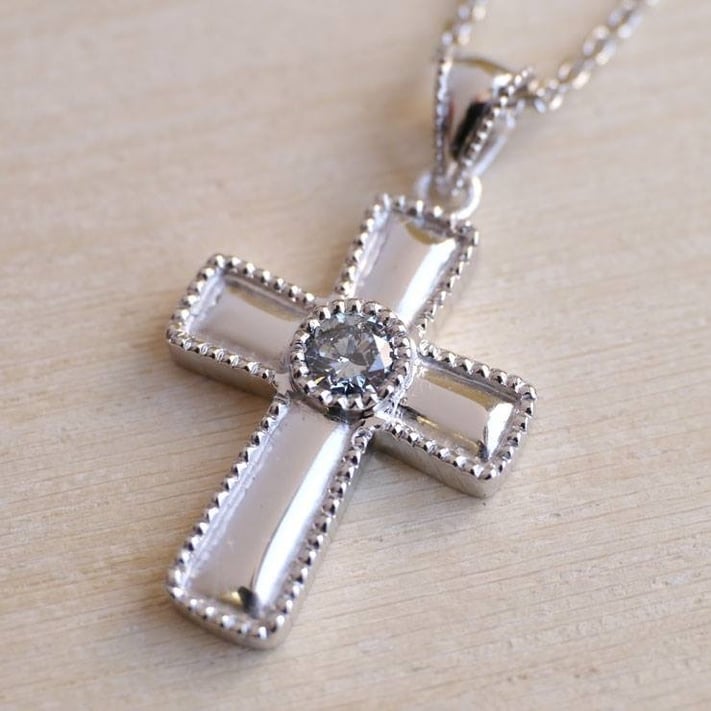 Cross Pendant with Memorial Diamond
For Buddhists, there is a beautifully crafted pendent that represents protection and dispels fear. However, if none of these suits your preference or aren't what you envisioned, fret not. Algordanza has the option for custom orders as mentioned above. With this option you can make your jewelry exactly how you want it. Like this custom phoenix pendant (picture below), which is decorated with smaller natural diamonds around it. There are so many different options to choose from when it comes to jewelry for memorial diamonds. With Algordanza, the possibilities are endless. From a simple raw diamond, to any form of jewelry you can dream of.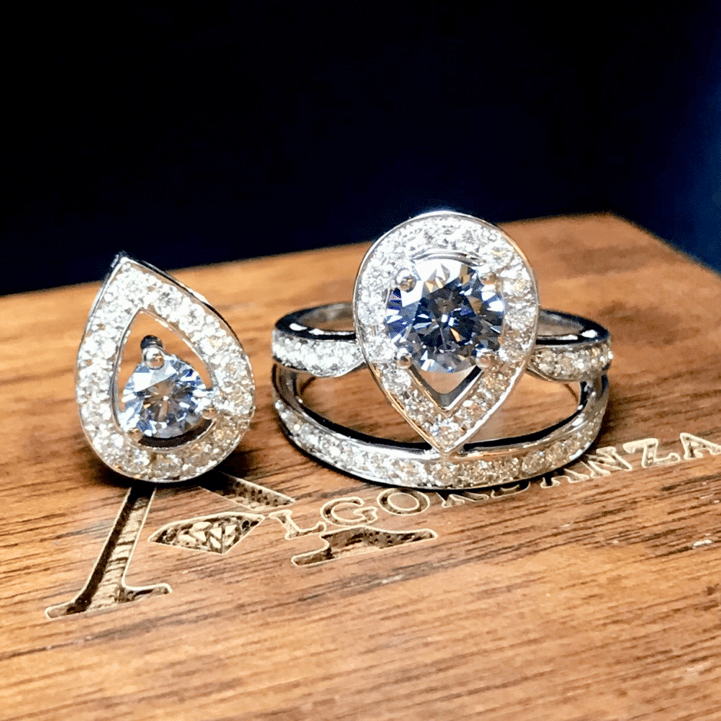 Memorial Diamonds can be decorated with other natural loose diamonds for further effect.
The choice is yours. Some people settle for just the diamond alone, as they feel that's its safer to keep the diamond at home. Some others prefer having the diamond on their person, sometimes in the form of an ear ring, necklace or bracelet. This may help with the grieving process as it gives the bereaved the feeling like their lost loved ones are with them. A few of these clients even take the memorial diamond to complete the unfulfilled wishes of their lost loved one, such as visiting places that they would have wanted to go.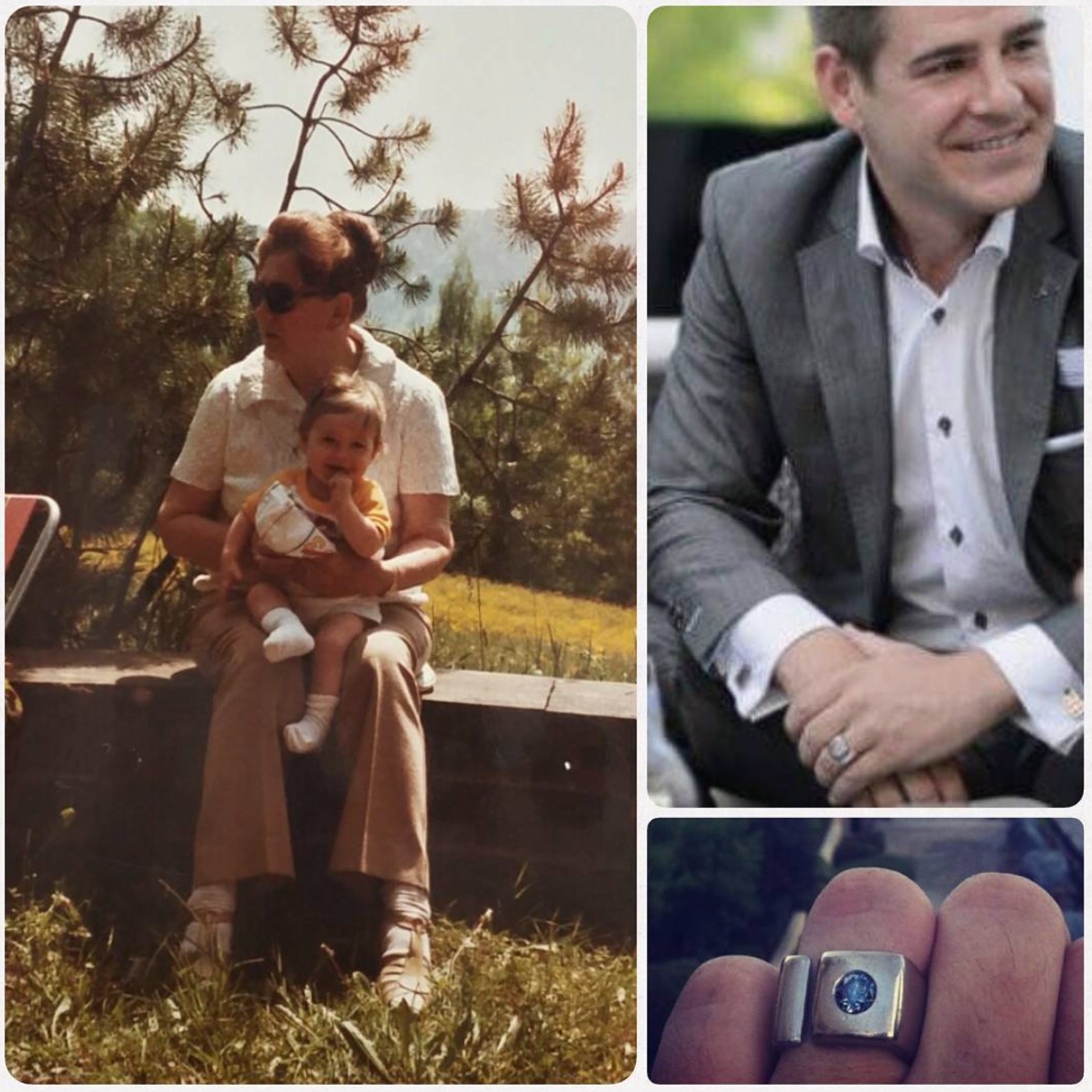 Memorial Diamond rings are popular for keeping loved ones close by.

Memorial diamonds are also commonly used to fulfill life goals that were unaccomplished.
Regardless of what option you choose, Algordanza will be there at every step of the way, providing complete transparency and exceptional customer service. Ensuring you have a good experience and hopefully help you through your time of grievance.
To learn more about memorial diamonds, please review our definitive guide to memorial diamonds.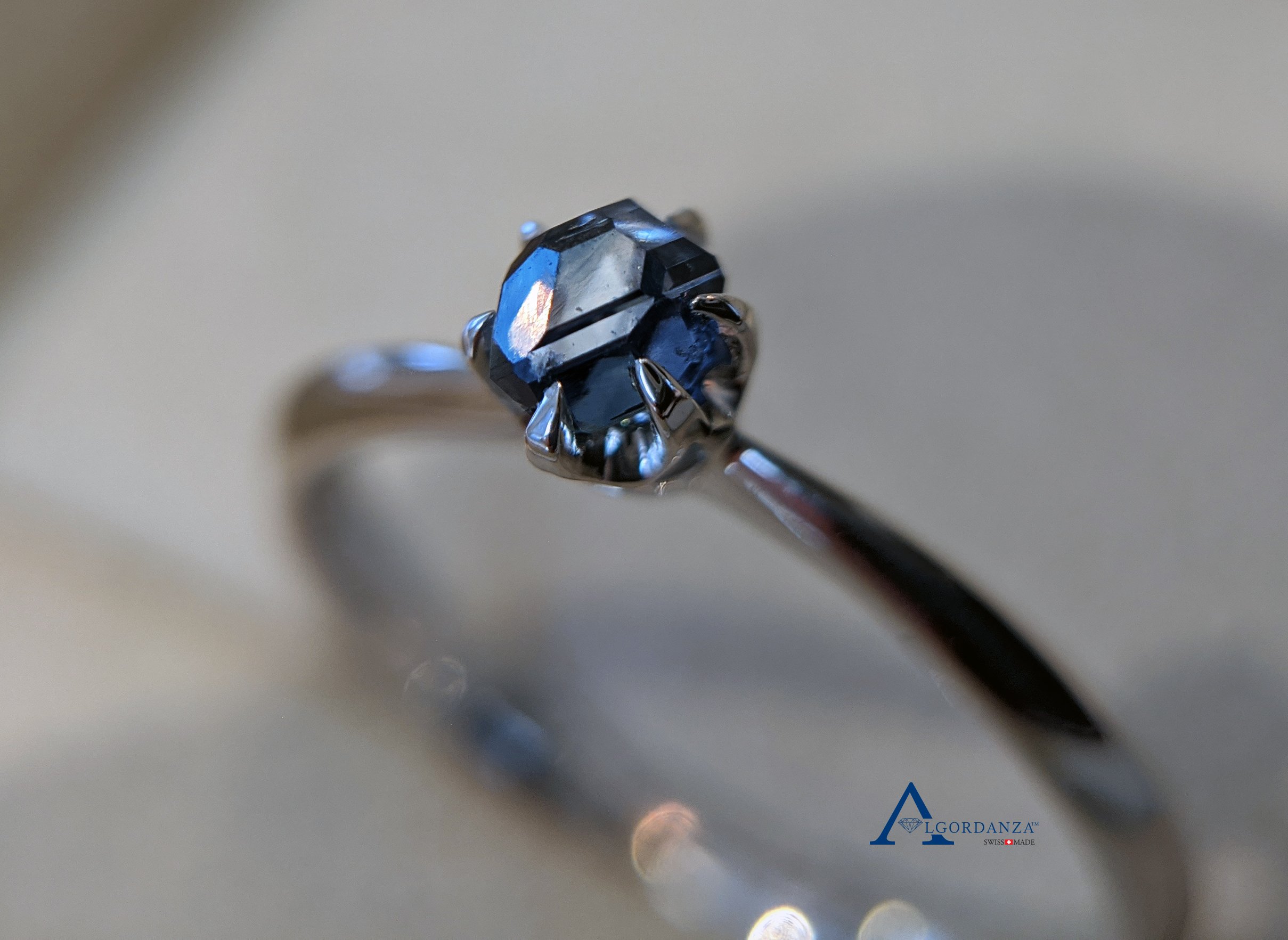 RAW memorial diamonds can also be set in rings.