In the unfortunate event that one of our loved ones passes away, there are many steps that we will have to take in order to "send-off" our loved ones on to their next stage of existence. After planning the funeral, as discussed in the previous part of this series (click here to read more), the next step is to understand what burial options are available to us in Hong Kong.
Choosing a method of burial can be quite a daunting task. Most families in Hong Kong discuss the topic of death (for the fear of bad luck) and in turn, the wishes of the deceased are seldom known. With many different options and factors affecting a burial decision, such as religion, assumptions of what the deceased would have wanted, many families might have a difficult time with making the final decision. In this article, we will list the more prominent and conventional methods of burial and weigh out their pros and cons.
Traditional Burial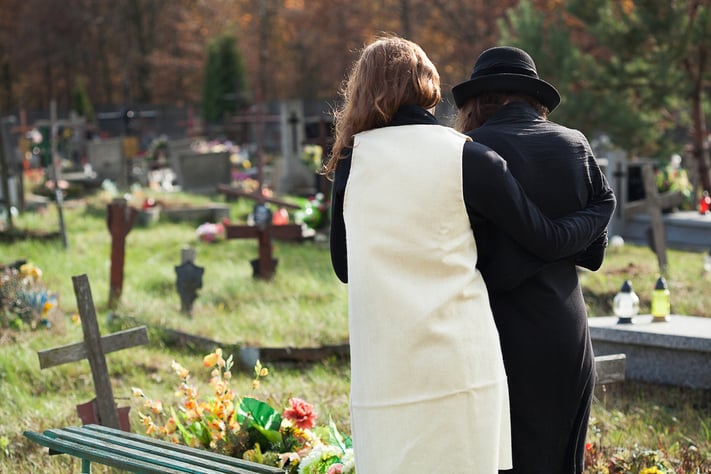 Land based burial
Starting with traditional burials, most people will never get the chance to have such an option, starting with the fact that all the cemeteries in Hong Kong are currently full. While vacancies do open up from time to time, it does not keep up with the increasing demand for burial plots. Scarcity aside, the cost of obtaining a plot of land is constantly on the rise, starting from tens of thousands of dollars. (Click here to read more) The demand for traditional burials are mainly being fuelled by the culture of Chinese people, where by it is believed that the body of the deceased should be buried close to his / her native place of residence, to allow for future generations to visit the grave and pay their respects regularly. Many people, mostly the younger generations, seem to misunderstand the reason people opt for traditional burials and confuse it for filial piety. Unfortunately, due to the rising prices and scarcity, burials are not an option for a good majority of the public which was reflected in 2013 where by more than 90% of the deceased in Hong Kong were cremated.
Cremation
As with the majority, opting to cremate your is not a bad option given the land scarcity and cost of burial. After the cremation, there are two main options that people in Hong Kong tend to choose between. Both these options come with their own ups and downs.
Wall Niche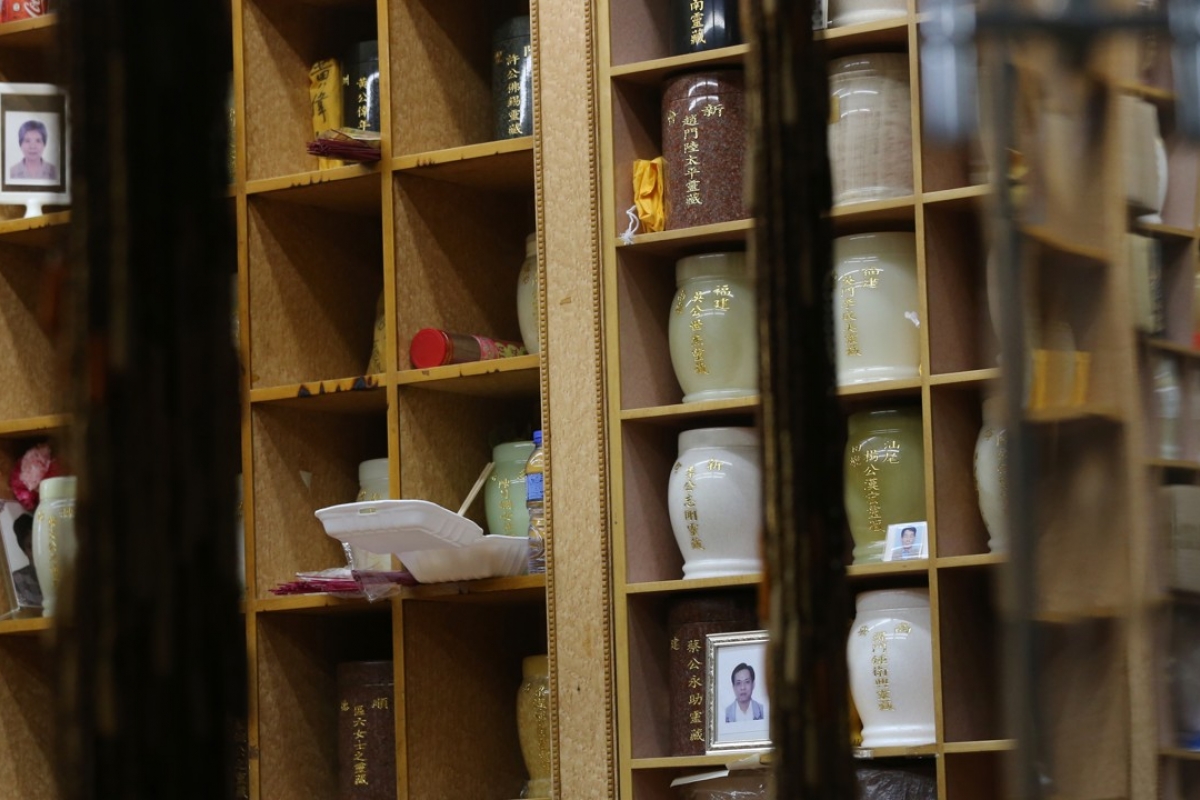 Temporary Wall Niche
One can never escape the problem of scarcity and high costs when it comes to Hong Kong, from properties to burial plots and similarly wall niches. Although relatively cheaper when compared to a traditional burial, storing the ashes of a love one you lost in a columbaria is not the cheapest option. When it comes to scarcity, a niche is arguably more scarce than a burial plot given that more than 90% of the deceased are cremated in Hong Kong. A niche in a government-run columbaria comes with the price tag of HK$2,800 -HK$23,000, depending on the size and location, and at least a five year wait. A niche in the private market however, can set you back up to HK$300,000. (Click here to read more)
Ashes Scattering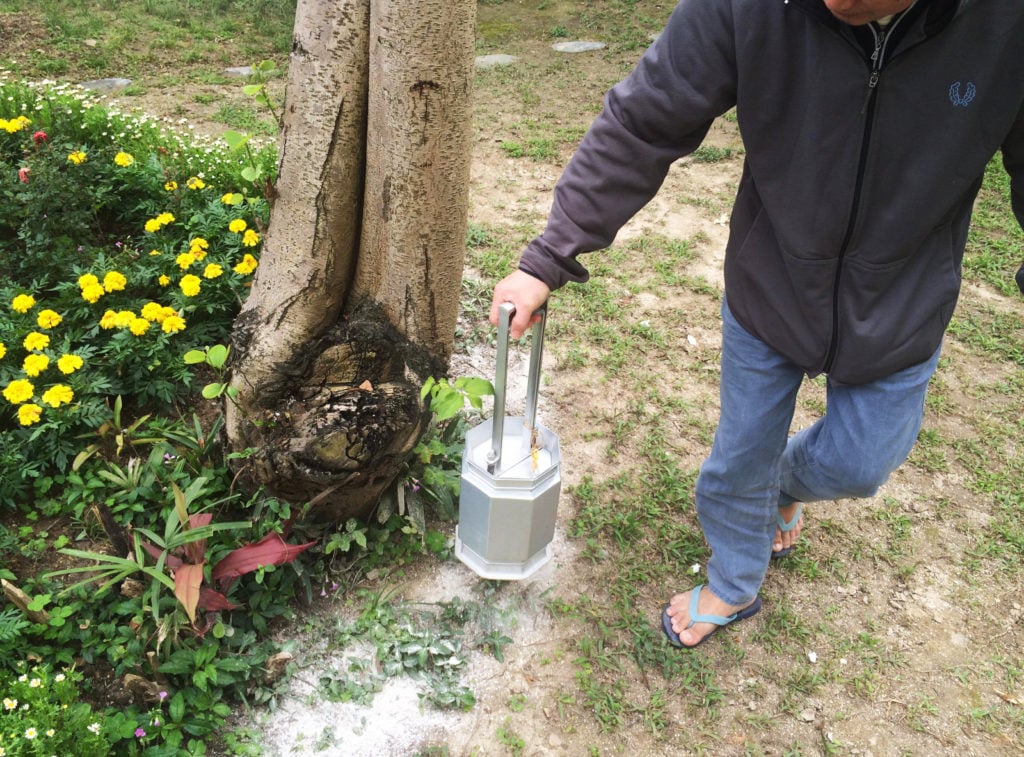 Scattering in Remembrance Garden
If fighting for available slots and paying huge sums of money isn't your thing, another option that has been provided is the scattering of ashes. This is where the cremated ashes of the deceased can be scattered either a t sea or in a memorial garden. The application and scattering process is even offered for free to Hong Kong residents, with the option of purchasing a commemorative plaque for HK$90. (Click here to read more)

Sea Scattering
Diamond Burial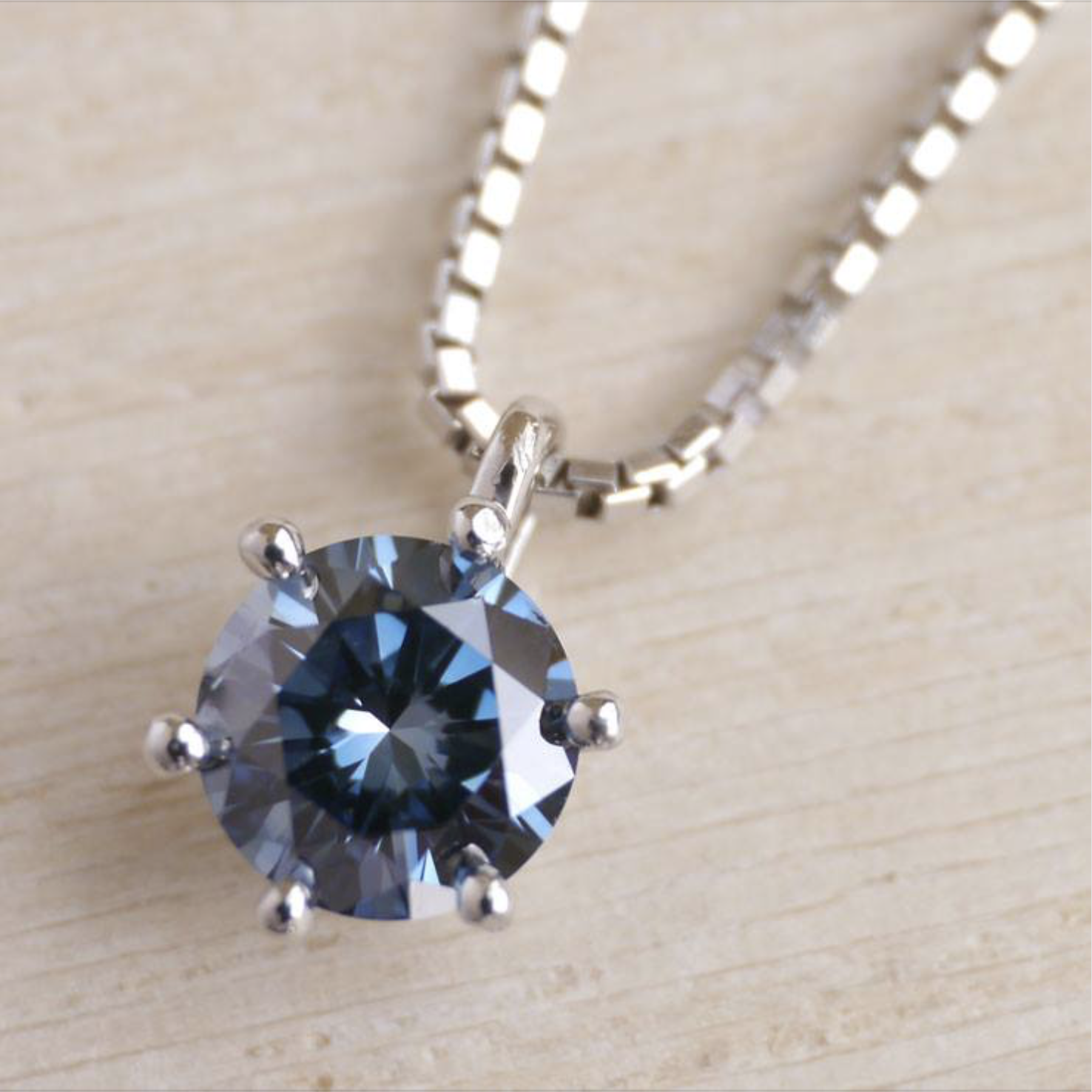 Ashes converted to diamond to form a Memorial Diamond
Last but not least, a diamond burial is an option that not many people know of, but however is rising in popularity. A diamond burial is where the cremated ashes of the deceased is converted into a Memorial Diamond, which can be put on jewelry and worn by the bereaved, to commemorate the deceased. It addresses the issue of scarcity with niches and traditional burials. Diamond burials are also comparatively cheaper than private burial plots or wall niches.
A memorial diamonds price varies on the size and cut of the diamond. Diamond burials also address the issue which is presented in the scattering of ashes, where by the ashes of you loved ones are seemingly "lost" and once scattered, cannot be retrieved. As stated above, in the Chinese culture, people want to have the deceased close to them. This is very understandable, in such a situation. Suffering the loss of someone dear to our hearts is not something that is easy to overcome. Wanting them as close to us as possible is a very normal desire and should be a right to anyone. A diamond burial may be a beautiful way to commemorate and eternalise the deceased, but will never come close to replacing them.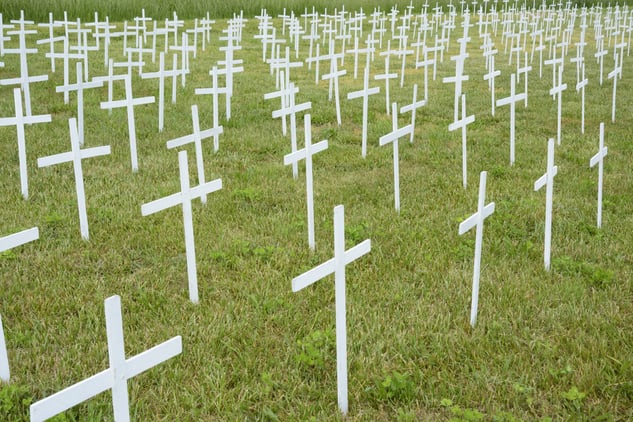 In memoriam
Even though a diamond burial comes the closest to providing the feeling of having a lost loved one close to us, a diamond can never really replace them. This goes for all the methods of burial. The most inherent yet unavoidable flaw with them all is that they will never replace someone we love. This might seem obvious, but during our time of grief, all we will want is to have one last moment with our loved one. This is the sad but unfortunate truth. Once a loved one is gone, they are gone forever. All we can do is live in the memories of better times and never forget all they have given us. There are many options available, but you should choose one that is not too expensive, allows you to keep your loved ones close to you and most importantly commemorates the lifetime of amazing experiences and unforgettable memories the deceased provided you with.