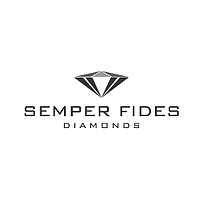 SEMPER FIDES PET MEMORIAL DIAMOND NECKLACES IN HONG KONG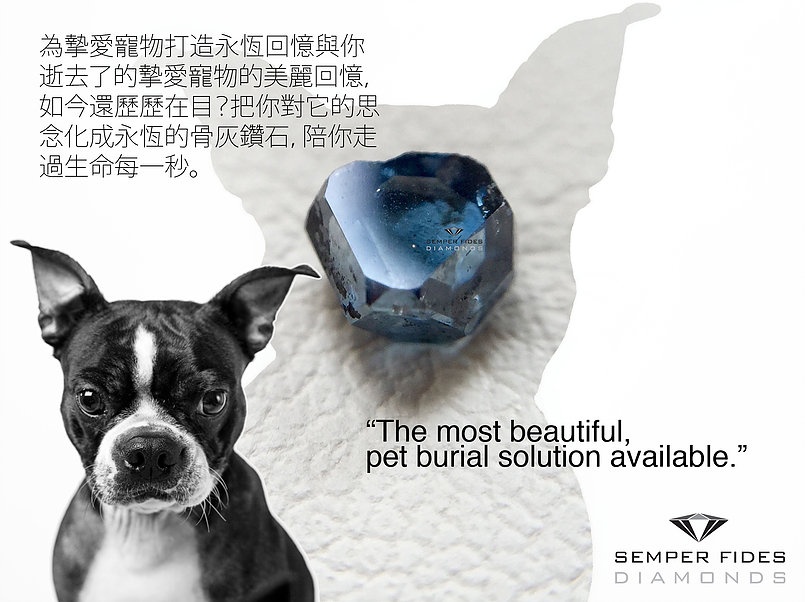 COMPANIONSHIP CAN BE FOREVER.
A moment of life is eventually accompanied by the passing away of someone we hold dear to our hearts. However, for those bereaved the acceptance of the eternal farewell of an important family member is not easy .
Now, companionship can be forever - just like the times when your mind was healed by the presence of your friend huddled silently and gently in your arms.
Semper Fides gives you the opportunity to have your faithful companion and friend forever with you in a distinctive and timeless association. Our special technique provides you with this service and a few grams of your pet´s coat or plumage or ashes are sufficient for this purpose. With a pet memorial necklace in Hong Kong, you will never have to be separated from your pet.
Semperfides in Latin means that of "eternal promise". Even if their time has passed, you can keep the everlasting memories in a brilliant diamond form made purely from your companion's ashes.