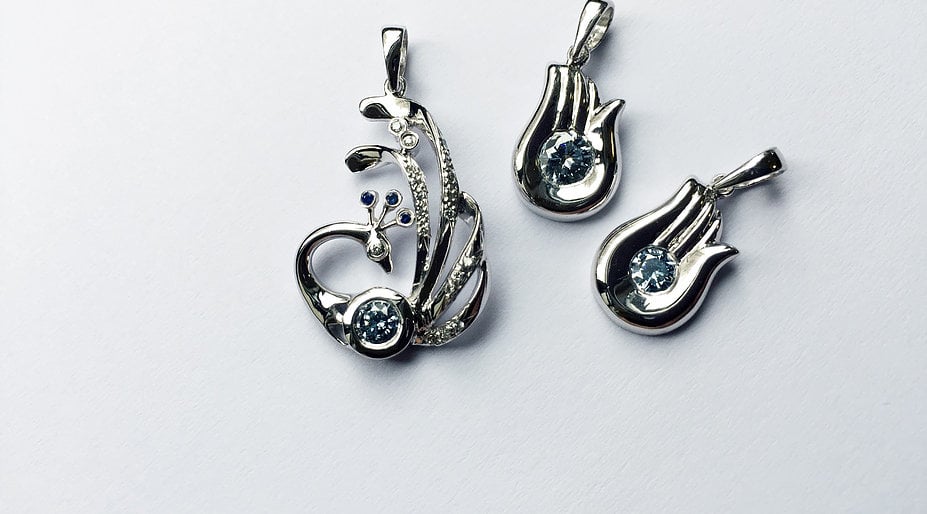 Algordanza Jewelry Selections
Algordanza Jewelry selections are designed to be contemporary, elegant and simple, with the objective of highligting the magnificence of its center piece - the memorial diamond.
AMP-001
Bring out the beauty of the diamond with a timeless classic 6 prong design.
AMP-010
Simple oval drop design highlights the diamond.
AMP-009
Compact cross design with antique trim.
AMP-002
Enclosed design recommended for diamonds 0.5ct and above.
AMP-005
Buddhist sign.「protection(dispel fear)」represented in pendant form.
AMP-012
The more popular pendant design for men. Simple and elegant.
AMP-004
Square featured design recommended for men.
AMP-011
Square diamond pendant featuring diamond encrusted rim.
AMP-R01
Four prong design. Customized for the rough diamond cut.
AMP-R02
Four prong design customized for the rough diamond cut.
Slim Cross pendant
Light Weight and Elegant.
Show More
Algordanza Customized Jewelry Available
Heart Shaped Pendant
Contemporary Design
Curvy Ring Set
per Client design
For the Sailor
Golden Helm
Curvy Ring and Decorated Pendant
A set
Princess Cut Ring
per Client Design
Flowing Ring
Organic curves
Custom Bezel Enclosed
Recommended for sizes 0.5ct above.
Custom Pendant
Per client drawing
Wedding Band
6 Prong Ring
A custom Phoenix Pendant
Decorated with smaller natural diamonds
Solid Cross Design
For a heftier feeling.
Heart Ring
3 Prong design